Our principle is that the products and related services provided, in accordance with the demands and needs of the customers, in accordance with national and international standards and specifications, with requested quality and within period.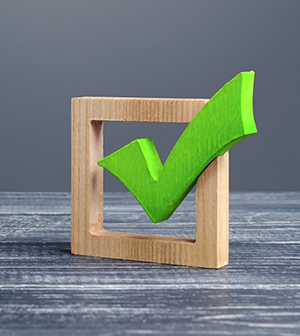 Carrying out design and production activities to meet customer requests and needs at the highest level in Total Quality understanding,

Carrying out all design and production activities in accordance with the technical documentation, on time and error-free,

Working with the most efficient methods in all our jobs and constantly searching and developing methods to increase our productivity,

Ensuring constant improvement of product quality while reducing cost,

Keep with developments and technical information about our topic update.

Carrying out our work by putting ourselves in the place of the person or institution we serve to our clients teamwork by always making use of technology in the most advanced form,

Ensuring occupational and worker safety at maximum level possible,

Aiming quality of production and safeguarding the leadership in our sector with our professional staff, modern solution, production and assembly, after-sales services.

In all our businesses, we value to do our business in the best way and in time. To deserve our earnings by strictly adhering to the Commercial Code of ethics, before aiming profit.

As POLARKON management,we are committed to

Provide all kinds of support to the works to be carried out in order to improve quality and efficiency,

Ensure that all our employees carry out their work and activities in accordance with set rules by adopting our quality policy.