Our principle is the completion of manufacturing and related services in the committed time with high quality, in accordance with the national and the international standards and specifications, and in line with the requests and needs of our clients.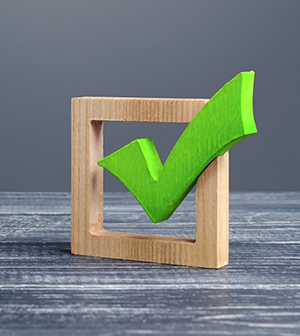 Running design and manufacturing operations to meet client's requests and needs at the highest level with utmost quality,

Completing all our manufacturing operations, according to the technical documentations with the first try, in a timely manner and without mistakes,

To practice the most efficient methods in all our works and to constantly research and develop new ways to improve efficiency,

While keeping the high quality consistent, improving the quality of our products and reducing their costs,

Always staying up-to-date with the technical knowledge in our area,

To show utmost care in all our work as showing empathy towards the person or organization which we work with. Using planned and systematic teamwork while applying the highest level of technology,
Providing maximum work and worker safety,

Keeping our leadership in the sector with our professional staff, modern solutions, follow up services, manufacturing and installation,

Without considering the profit, to deserve our earnings by offering the best work in a timely manner while keeping with the business ethics firmly.

As the POLARKON management,

We commit to show our support in all endeavors to improve quality and efficiency,

And we ensure all our staff adopt our quality policy and conduct all their operations accordingly.