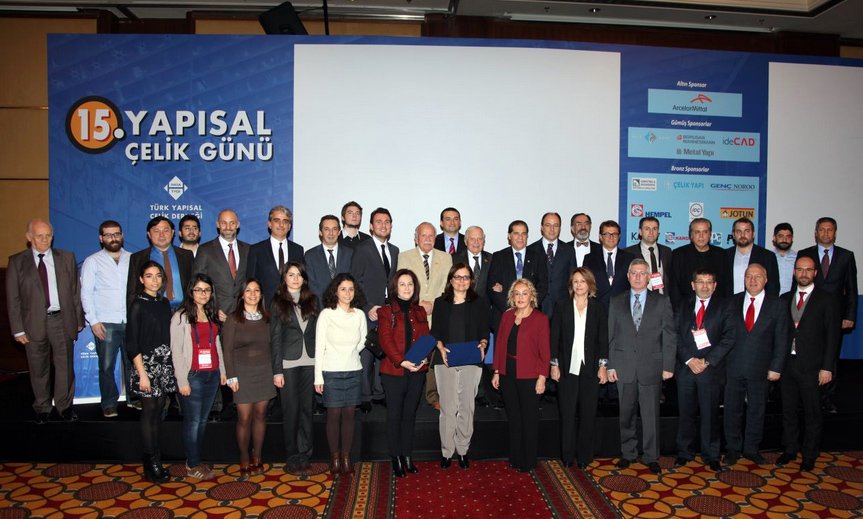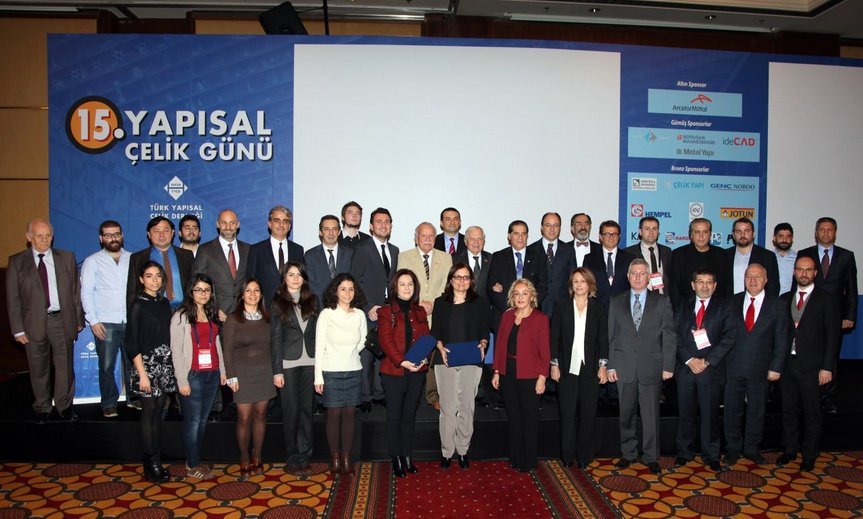 2014 Structural Steel Association Award
POLARKON was awarded the steel structure of 2014 award by the Turkish Structural Steel Association with its roof construction of the Terminal building of TAV Construction's "İzmir Airport New Domestic Terminal Building" project.
İzmir New Domestic Flights Terminal has a special importance as the biggest domestic flights Terminal in Turkey. The construction of the terminal roof, which architect was Yakup Hazan, is made by joining the special combination details developed by POLARKON with 400X600 mm steel box components by single-walls and hidden screws. The total projected area is 16,000 m2.
The roof construction, which surpasses the critical opening of 72 m, works under an arch effect with a tension system formed on 7 lines, and the tension system can be monitored real-time and online by the technology and the software developed by POLARKON.